Lump Breakers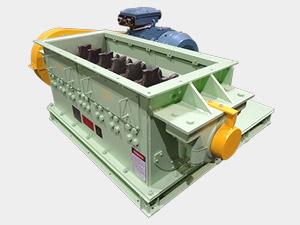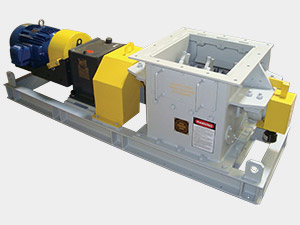 American Pulverizer Lump Breakers are ideal for reducing materials such as borax, clinkers, coal, cullet, bottles, chemicals, resins, particle board, plastic purgings, sugar, salt, sludge cake, and other agglomerated materials.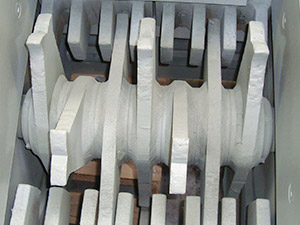 An alternative to ring and hammermills, Lump Breakers are made from precisely machined plate steel weldments. All units are run at operating speed for 8 hours prior to shipment. Through the use of sizing screens product size can be varied.
As with all American Pulverizer equipment, Lump Breakers are designed to keep maintenance downtime to a minimum. Available in 12", 18", and 24" dimensions with widths ranging from 12" to 60". All units are V-belt driven using a 2.0 safety factor. OSHA approved guards are offered for each machine. Lump Breakers also feature inspection doors on the front and rear of the unit to allow access to the mill without disassembly. The inverted pillow block assembly prevents build-up of material on the pillow block housing, thus increasing bearing life.
Contact Us For questions or other information about American Pulverizer Lump Breakers.